What Stage of Burnout Are You In?
Are you a stressed workaholic barely finding time to catch your breath in today's fast-paced, toxic environment? We understand the overwhelming pressure you face daily – the relentless brain fog, mounting anxiety, and sleepless nights filled with worry. It's time to put yourself first and regain control of your well-being. Discover our cutting-edge relaxation therapies specifically designed to reduce stress, boost mental clarity, and rejuvenate your restless mind. Don't let another moment slip away feeling lost and exhausted. Try our tailored relaxation solutions and unlock the power of peace and tranquility today!
The Revolution your body deserves!

Wellness
Using our holistic approach, we assist your body to heal naturally with our range of services. We want you to leave feeling better physically, emotionally, and mentally.

Nutritional Advice
There is a popular saying that you are what you eat and we agree with that. Many challenges that people have with their health starts in the gut. This comes down to poor diet, our toxic world, and stressful lifestyles, leading to inflammation, eventually causing chronic illness and disease.

Improve sleep, flexibility & boost immune system
We have a range of treatments and therapies available that will help to improve areas of life that cause you stress. We will create a health and wellness program to address a range of conditions.
Our most popular services
Thank you Kate and Sarah for providing the perfect setting for my Mummy and Son treatment session. Relaxing and beautiful aromas, and a tranquil environment to experience a much needed reground and rejuvenation of our souls. These ladies have a wealth of knowledge in health and well-being and when you can experience their in-house ability to integrate different therapies to better recharge your mental and physical state - you know you're at the right place!
Kellie Phillips
2023-10-06
I have been trying the vibro bed weekly for a couple of months now and it's so relaxing it has improved my insomnia so much and really helps my stress and anxiety.....I would totally recommend the vibro bed for relaxation stress anxiety and insomnia I would give your body revolution 5 stars
Honey Lane Hair
2023-05-18
I had an amazing experience at Your Body Revolution with their Vibroacoustic Sound Therapy session. It brought me deep relaxation, alleviated anxiety, & helped me find calm amidst the chaos of daily life. Sarah was professional & welcoming, & the therapy itself was incredibly soothing. I highly recommend it for anyone looking to unwind and restore balance. ⭐️⭐️⭐️⭐️⭐️ I can't wait to have my next session 💛
I had the most amazing experience at Your Body Revolution on the new VibroAcoustic Bed! I would recommend this treatment to anyone who is looking to reduce stress, invoke relaxation and relieve body aches and pains. I absolutely loved every minute of it and cannot wait till my next appointment!
I have just experienced the most relaxing, peaceful and therapeutic hour of my life on the VibroAcoustic Lounge. It was amazing and just what I needed. Thank you so much for providing the greatest environment and experience around. You are the best!!! ❤️
Was blown away with how awesome the sound/frequency/vibe is, Days later and I can still feel the benefits, would absolutely recommend it !!
David McCallum
2023-04-05
Have been in for lymphatic massage and more recently 3 x vibro-acoustic therapy sessions...wow what an experience, a real game changer for me. Battling with a torn right meniscus and left golfers elbow which I had zero expectations of change yet somehow the pain has all but disappeared! Will definitely be back for more
Kerrie Chandler
2023-03-07
I did the weight loss program and had such great success. Feeling that I own my body again and have the power to continue to make those changes. Having the support around me really encounter me to keep going. Big Thanks to Kate and the Team @yourbodyrevolution.
I visit Sarah once a month for a lymphatic massage and compression session. She makes me feel comfortable and at ease throughout our sessions. Explaining what she is doing and what she is feeling in my lymphatic system as she carries out the massage. The clinic is fantastic, the staff are super friendly and supportive, and they always offer further support to improve and manage my health concerns.
Renee Valentina
2023-02-21
Absolutely love everything about the services provided by Kate & Sarah as soon as you walk in your instantly put at easy with the serenity of soothing sound and smells in the air! So professional and provide a world of knowledge about ways to keep on top of my health and ailments and have saw such a huge improvement since attending with my hormones, stress levels and physical appearance! I could not thank them enough or recommend you book in and get the benefits yourself!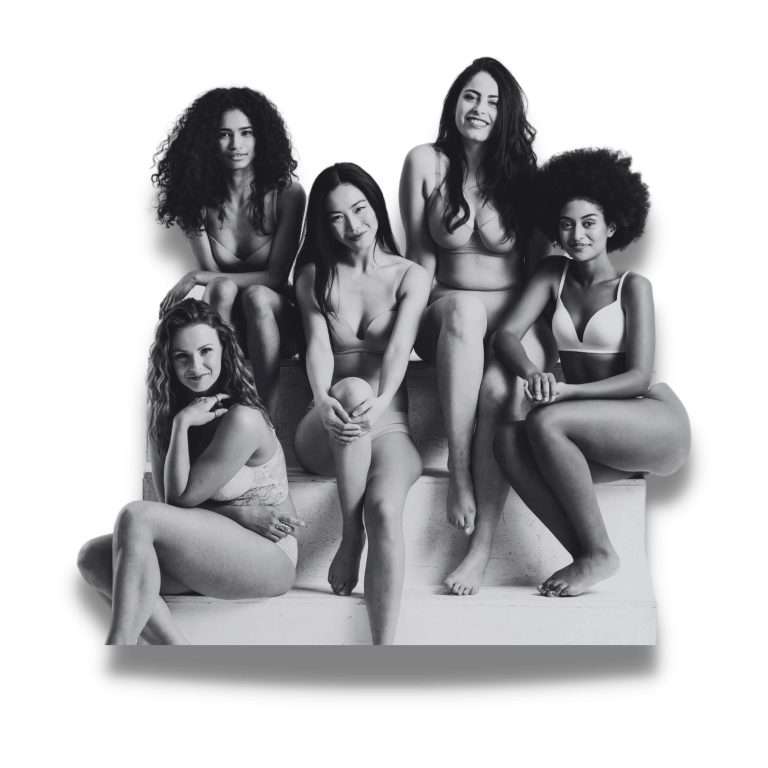 Have your questions answered with a free 15 minute consultation
Other Services
You deserve the very best offerings to become a healthier version of you!
Nutrition Consult
Get the most out of our packages with a Nutrition Coach consultation! Personalized advice for your weight loss or health journey. "Maximize your results with our Nutrition Coach's guidance when buying any package! Stay committed to your weight loss or health goal, get the right tools, and stay accountable with expert support! • 1-hour session to assess your health, diet & lifestyle in detail. • Custom plan with detox, meal plans, recipes & more! • Recommendations for supplements & referrals to further professional help if needed. Book this valuable consult when choosing our treatments for a healthier life!
Initial consultation - $99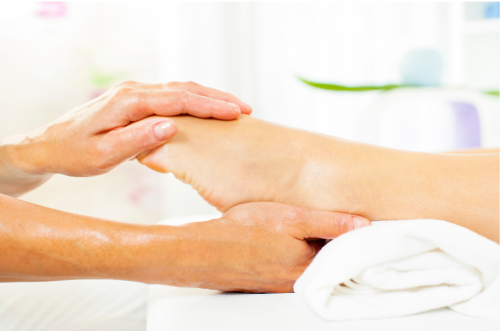 Foot Reflexology
Our Foot Reflexology Treatments include a soothing soak with relaxing essential oils, followed by a 40-minute foot massage, aiming to keep Qi flowing through the body. Other benefits may include reduced stress and anxiety, reduced pain, lifted mood, boosted immune, and relaxation. Treat Yourself or someone special today!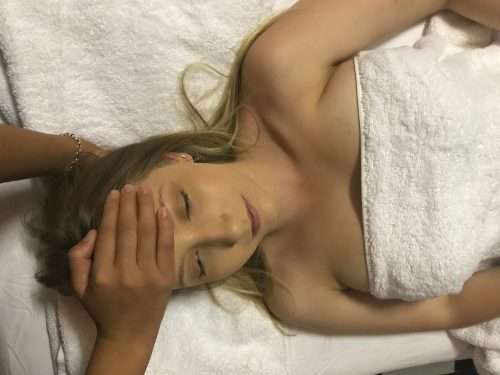 Bowen Therapy
Bowen Therapy is soothing on the body & can help in the body's healing & adjustment processes. It involves the mild rolling movements on tendons, ligaments, muscles, & nerves. The Bowen movements restore the body's balance.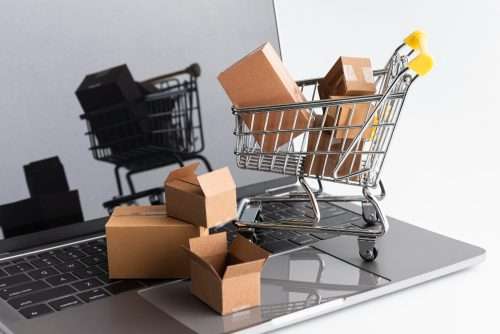 Online Store
We have a wide range of supplements and health products available online as well as in the clinic. Whether you want supplements, Skin Care products, gift packs or gift vouchers you will find them all online!
I recently took advantage of the clinic's lymphatics membership deal, & felt so pampered every time I had a treatment. I found the lymphatic and glymphatic massages especially relaxing. Both Sarah and Alana have a lovely healing touch and genuinely care for their clients, and I highly recommend their services. Thank you ladies, I'll definitely be back!
What are you waiting for...
Tuesday
7:30 AM - 5:00 PM
Wednesday
9:00 AM - 5:00 PM
Thursday
10:00 AM - 7:00 PM
Saturday
10:00 AM - 2:00 PM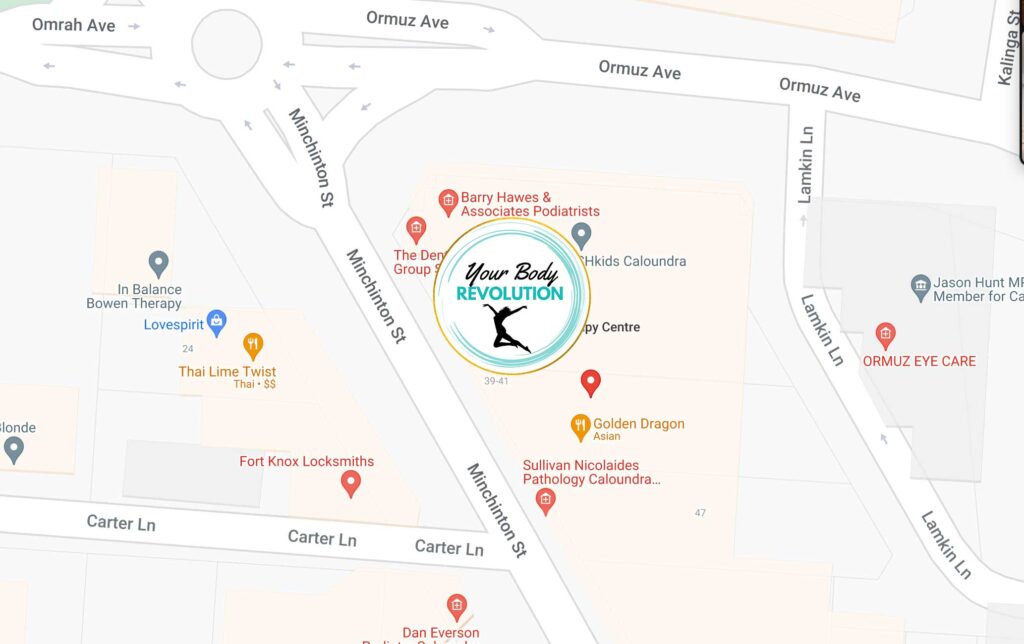 2 Trinity House, 39-41 Minchinton street, Caloundra 4551
What should I do to prepare for a session?
It is really important to be hydrated before coming in for any of our services. We recommend drinking adequate amounts of water before and after treatment to assist in detoxification (6-8 glasses).
How will I feel after a session?
How you feel after treatment will vary depending on what service you choose. Our clients leave our clinic feeling relaxed, with peace of mind about how they will move forward with their health.
Who should not have CryoSlimming or CryoToning?
Anyone with the below conditions: > Severe allergy to cold
> Progressive diseases (MS, ALS, Parkinsons, Neuropathy)
> Active cancer
> Lymphatic disorders
> Uncontrolled diabetes
> Severe liver or kidney disease
> Pregnant/breastfeeding
> Bacterial and/or viral infections of the skin
> Wound healing disorders
> Circulatory disorders
> Surgery in the last 6 months
> Pacemaker or metal implants in the area being treated
> Active, severe rashes eczema, dermatitis, or skin rashes
> Silicone or implants in the area to be treated
> Mesh inserts in the desired area to be treated
> Irremovable piercings in the desired area to be treated.
How often can I have treatment?
• Lymphatics treatments can be had weekly.
• Compression Therapy, Oxi-Chi, Infrared Sauna Blanket, and Foot Massage can be daily.
• CryoSlimming - Fat Freezing – must allow 14 days between treatments to eliminate the dead fat cells.
• CryoToning & CryoFacials can be weekly.
What happens to the dead fat cells after 'Fat Freezing Therapy?
Medical Cryolipolisis specifically targets fat cells and lowers their temperature to a range between -4 and -9 degrees. This causes the fat cells to crystallise and is eliminated via the body's lymphatic system. This process impacts no other structures.
Our sessions range from approximately 30 to 90 minutes, depending on your chosen service.
Will Lymphatic Draining help me lose weight?
Weight loss and appearance to the skin can happen with treatment and consistent use of the glove. Incorporating the sequence into your daily lifestyle will also help. It will also depend on your lifestyle, diet and if you have a compromised lymphatic system. Consistency is key to the results you will see. If you are struggling, our Lymphatic Reboot Program is an excellent option. You will be assisted with nutritional guidance and consultations all the way through to assess and help you set and achieve your weight loss and health goals, all while being fully supported.
How do I book a FREE initial consultation